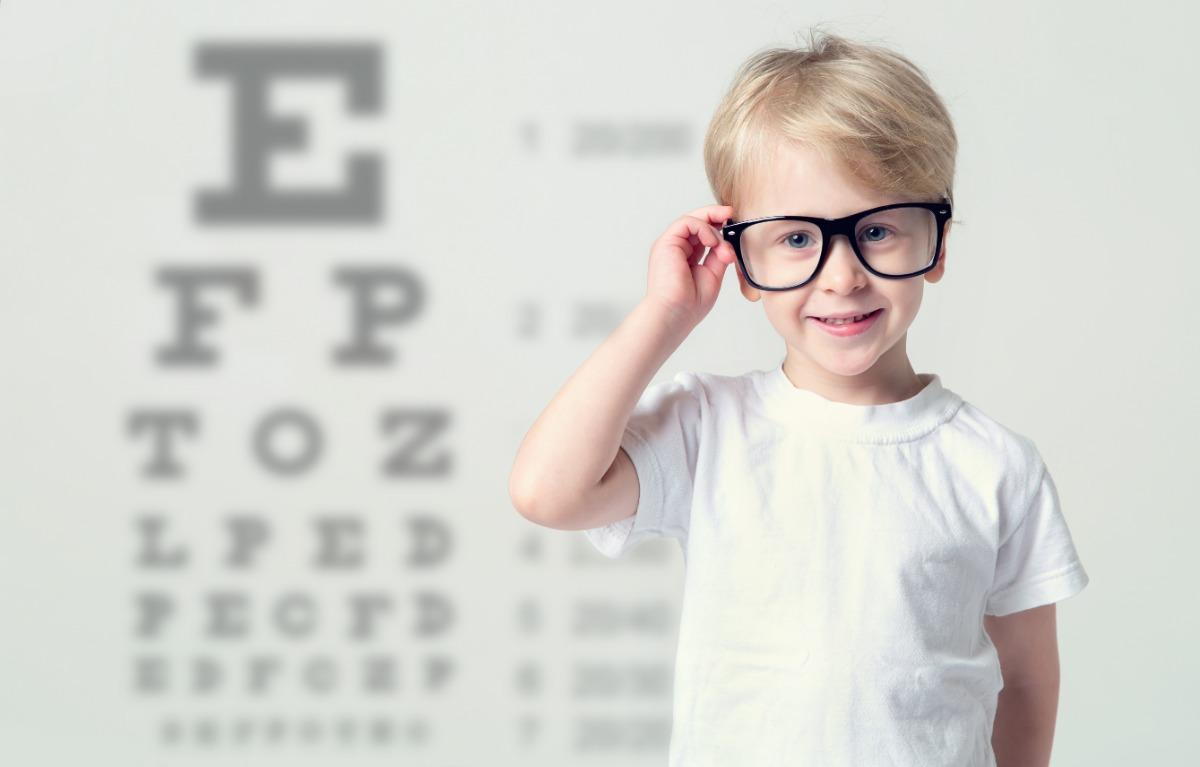 Quality Optometry Services in Rohnert Park
If you are in need of optometry services or if you are not sure because it has been a while since your last exam, visit us at North Bay Optometric Vision Center for one on one healthcare for your eyes. We serve the Rohnert Park area with quality optometry services for people who are in need of comprehensive exams, LASIK management, eye disease management, contact and frame lens prescription, and so much more.
Visit Our New Patient Center for an Online Tour of Our Services
New patients can visit our online new patient center to get ahead of filling out paperwork and medical histories. You can also tour our office to get a feel for what to expect. Our optometry services include vision therapy, eye exams, pre and post-operative LASIK care, Ortho-k, computer vision treatment, sports vision therapy, and more. We have quality frames and sunglasses available in office to choose from, so your prescription lenses will always look stylish.
Remember that if you are experiencing any vision loss or other changes in your vision or your eye health, you need to visit an optometrist as soon as possible. Many eye conditions that lead to vision loss can be slowed or halted with timely care. However, in many cases the vision lost up to the point of care is permanent. Do not delay professional care if your sight suddenly changes or if your eyes are bothering you in any way.
Contact Us to Schedule Your Next Optometry Appointment
Call us for your appointment with the eye doctor at North Bay Optometric Vision Center. We serve the Rohnert Park area with the best in optometry care. After you call check out our new patient center online to get a feel for our office and start on your paperwork before your visit. Our number is 707-584-7294.