Get the Treatment Care You Need for Your Eyes
At North Bay Vision, we provide individuals like you with a wide range of beneficial services. We are the eye doctor in Rohnert Park that many people visit for their optometry needs. Our goal is to provide high-quality care to individuals who need it and to do so in a thoughtful way.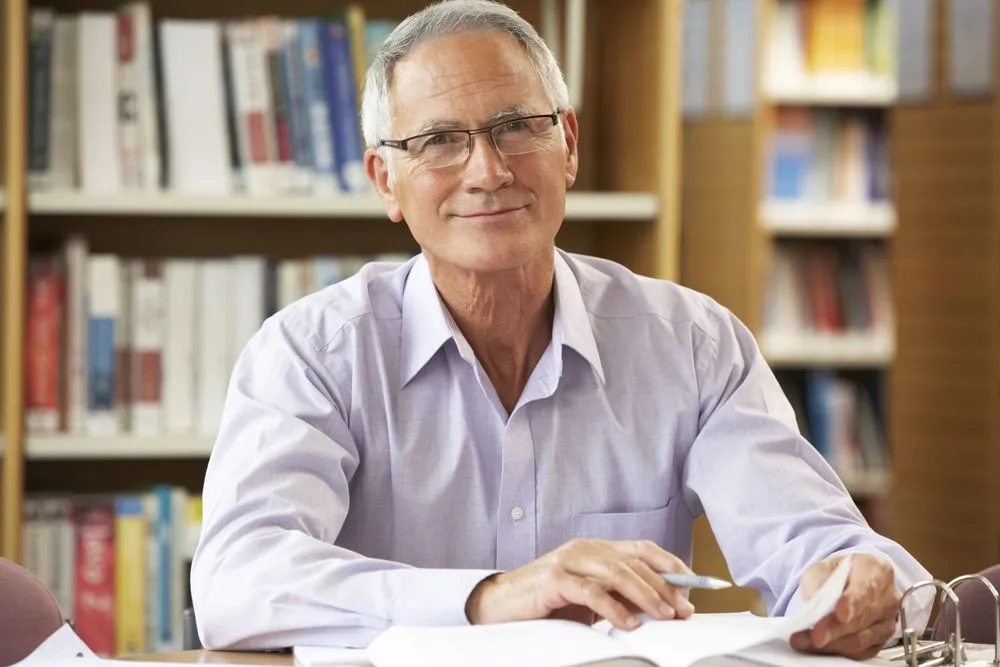 The Types of Services We Provide
The high-quality doctors at our center work to provide many different treatment methods and services that are right for your needs. One of our main specialties is the management of serious glaucoma problems. This difficult issue can make it impossible for you to see and can even blind you if given enough time. Other treatments we offer include:
Eye examinations
Frame fitting
Sunglasses
Contact lenses
LASIK surgery
Ortho-K
Sports vision help
Dry help medication
Treatment for computer vision
We Serve Many Areas, Like Napa and Santa Rosa
While we are focused in Rohnert Park CA, we also serve the surrounding area and many different towns. For example, we have helped people from a broad range of communities, such as:
Santa Rosa
Glen Ellen
Petaluma
Napa
Windsor
Sebastopol
Bodega
Anyone from these areas is welcome to come on down to our office and talk to our specialists. You can also contact us or call to learn more about our high-quality doctors. Each has multiple focuses and specialties that make them useful for your treatment.
Our Glen Ellen Doctors are Skilled Experts
When looking for an eye Doctor in Rohnert Park, it is essential to find one that you know has a lot of experience. Our primary provider, Dr. James E. Burns, has decades of experience providing high-quality eye care to people like you. He received his doctorate at the Illinois College of Optometry, one of the best optometric education centers in the country.
If you are concerned about vision therapy and rehabilitation, Dr. Lauren Rabon is your best bet. She is one of our most recent hires, and we're excited to have her. Our crew is rounded out by Dr. Tiffanie Yu, a member of the California Optometric Association. All have years of experience and are ready to help you.
Learning More About Us
If you are interested in learning more about us at North Bay Vision Center, please don't hesitate to call 707-584-7294. Our office is located in centralized Rohnert Park CA, meaning you have many great places to visit when you leave. For example, there are a handful of malls nearby and even a delicious Olive Garden that you can enjoy.